Spring Fundraisers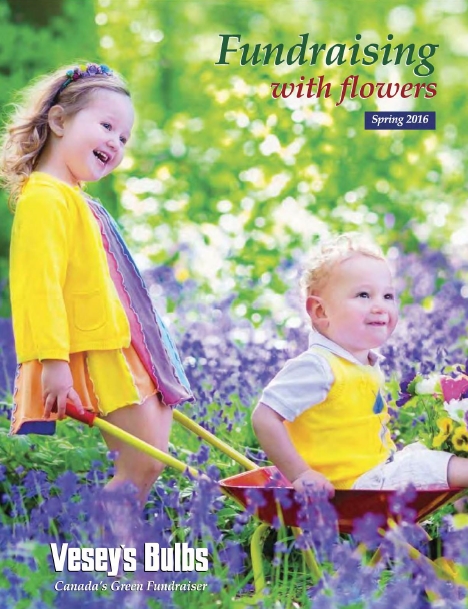 Vesey's Bulbs Spring Fundraiser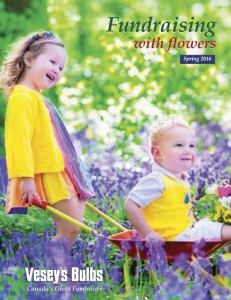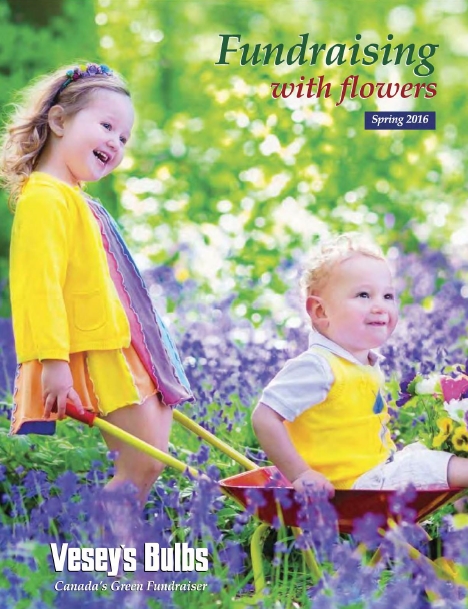 Vesey's Bulbs Spring Fundraiser was held until late Apri
Thank you for your orders!
---
Thank you to Summerside Pet Valu and the public for your donations of cat food during the month of April!
March 18th, Pet Valu (Summerside) invited the public to have their children's pictures taken with a real "Easter Bunny."  The children could also have their faces painted to look like their favourite pet.
Pet Valu collected donations of pet food and supplies for the Cat Action Team and Keeping Cats Homed.