Bloomin' Momma's Fundraiser for "Feed the Ferals" Program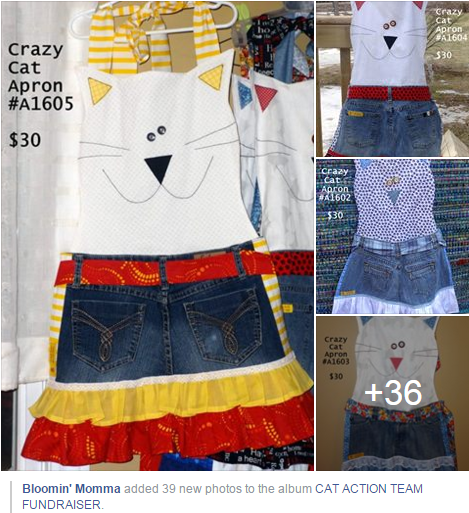 "The Bloomin' Momma," with help from Norma Millar, fund-raised for the Cat Action Team's Feed the Ferals Program by offering craft items for sale.  With the proceeds from their sales, she purchased cat food and then donated it to the Cat Action Team.
Thank you, Bloomin' Momma and Norma!
---