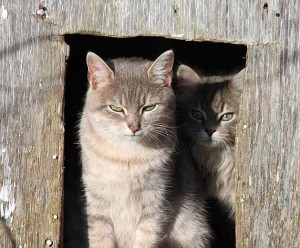 At the 2013 AGM of the Cat Action Team, Dr. Peter Foley of the Atlantic Veterinary College reported that 1,022 cats were spayed or neutered at clinics organized by the Cat Action Team in 2012.
As of December 31, 2012, a total of 8,483 cats had been spayed or neutered in CAT clinics since our founding in 2000.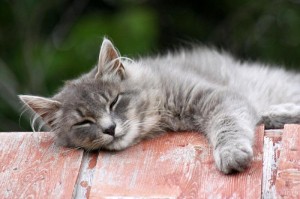 The Dr. Els Animal Champion Award has been awarded three years in a row to members of the Cat Action Team.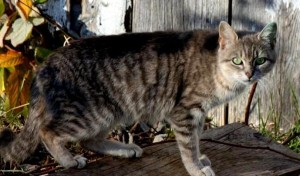 CAT has received a series of grants from PetSmart Charities of Canada®.